We are leaders in the hotel industry in Latin America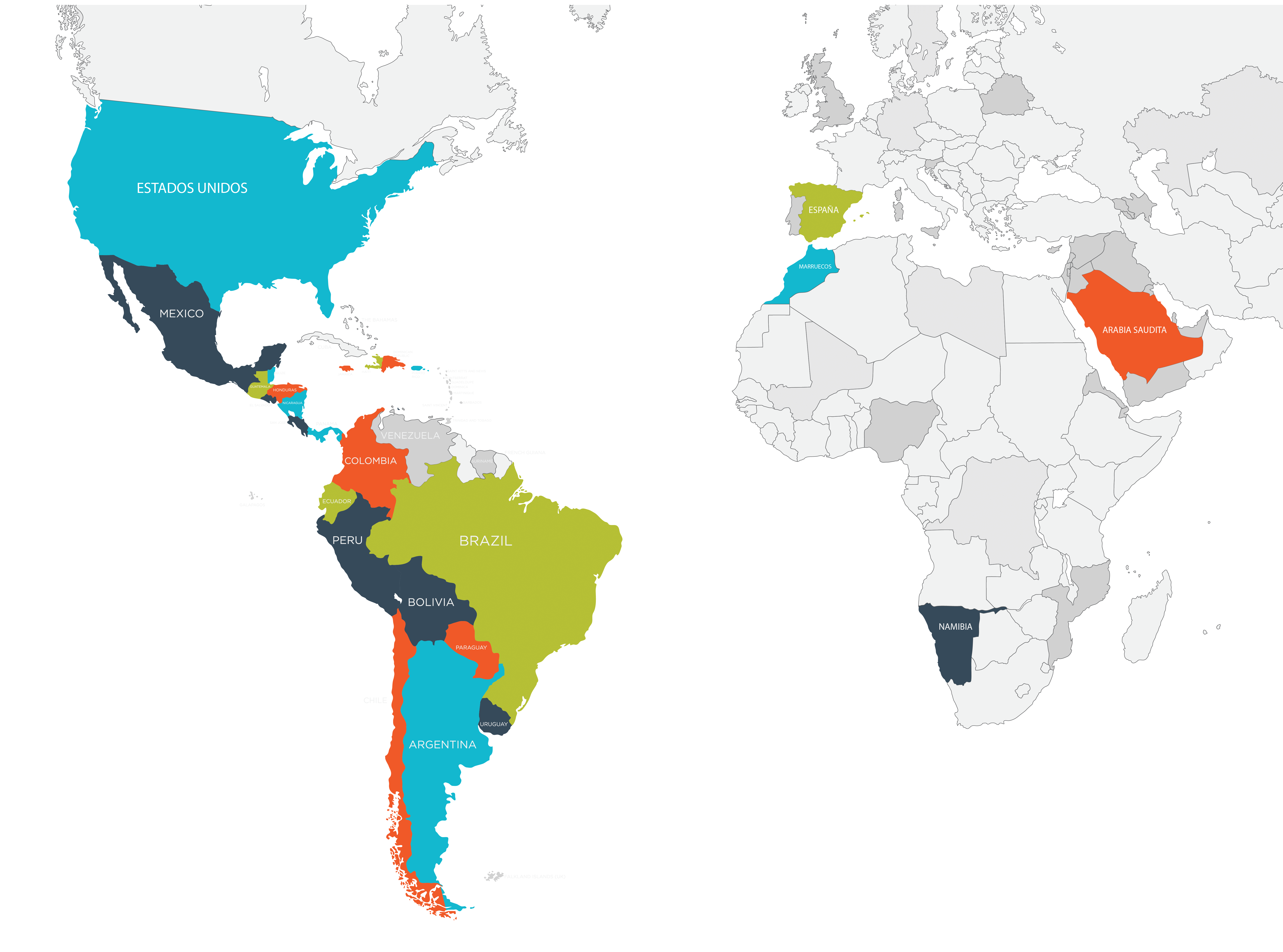 From Latin America to the world
We are a company that offers technology from Latin America to the world, with clients in 23 countries in the region and expanding to other markets.
We are known for being very close to our clients. What's more, our products reflect the constant conversations we have about your needs and challenges.
Jean René Nogueras comparte la importancia de monitorear la experiencia de los huéspedes antes, durante y después de su estadía. Nos muestra cómo myHotel les ayuda a recopilar comentarios valiosos y medir el Net Promoter Score, una métrica clave para evaluar la satisfacción de los huéspedes.
"La herramienta de myHotel ha sido un apoyo enorme, porque no es solo creer que somos buenos, sino validar y saber que todos y cada uno de nuestros huéspedes así lo validan."
Juan Carlos Pradilla – Gerente General Hotel Cosmos 100
"Es muy útil, muy fácil ver los comentarios de los huéspedes, yo soy de las personas que cuando veo esas alertas, de inmediato trato de comunicarme con el huésped"
Fausto Peñata – Director de Operaciones Lancaster House
"Cuando el huésped […] puede sentarse tranquilo a contestar una encuesta, es mucho más honesto. Entonces te hace una reflexión completa de lo que fue su experiencia"
Elkin Triana – Jefe de Alimentos y Bebidas Hoteles Tequendama
Casos de Éxito, Cartagena
"myHotel es extremadamente útil, porque en un solo lugar encontramos toda la información que necesitamos, en cuanto a la percepción de los huéspedes, para saber cómo ellos están percibiendo cada uno de nuestros servicios"
María Alejandra González – Administradora Hotel Casa del Arzobispado