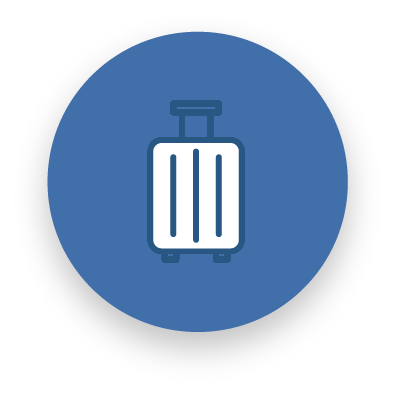 Reservation of Preferential Services and Pre Check-In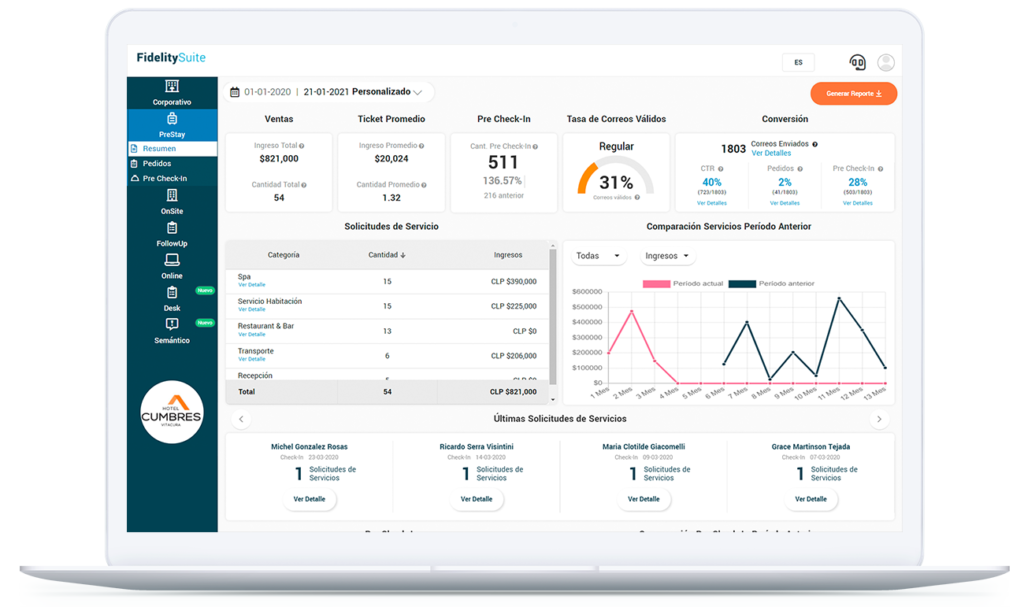 It is an online platform for the guest to book services and make their Pre-Check-In up to 12 hours before they arrive at the hotel.

An email is sent inviting the guest to book services prior to their stay and to make their Pre Check-In.

In the Preferential Services section, the guest can reserve the services that he wants to include in his stay at the hotel.

In the Pre Check-In section, the guest completes the fields defined by the hotel to accelerate their check-in process at reception.

Reservations without the need for a login

Increase in income per guest

Direct communication channel with guests interested in making reservations

Acceleration of the Check-In process
Improves the guest experience

Help in hotel operations
Fill in your contact information and one of our specialists will get in contact to provide you with a demo of our products.
We promise not to use this information to send spam!
Identify unsatisfied guets early and solve issues before check-out
Measure guest satisfaction, monitor quality standards, and compare your performanc with industry standards.
Gather guest reviews after their stay and improve your online brand.
Aggregate online reviews and monitor feedback in real-time. Compare your results with your competitors.